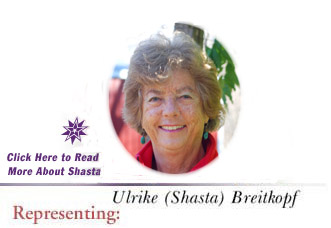 Sunbrella®
See Sample Books Available
Request Wholesale Price List
2018-2020 Elements Collection
2018-2020 Makers Collection
California Umbrella, Inc.
California Umbrella, Inc.
Request Wholesale Price List
View Product Catalog

The FlexTrack LLC
The FlexTrack LLC
Request Wholesale Price List
View Products
The FlexTrack Reviews
Draw-Matic Corporation
Draw-Matic Corporation
Draw-Matic Videos
View Draw-Matic Price List
Draw-Matic Reviews
Angel's Distributing, Inc.
Angel's Distributing, Inc
Plumridge, Inc.
Plumridge, Inc.
Request Wholesale Price List
American Down & Feather, Inc.
American Down & Feather, Inc.
American Down & Feather Video
American Down & Feather Reviews
To place orders, please call:
989-832-0250
or email: uniqshasta@charter.net


Please check out our environmentally
friendly products!
Look for the recycle symbol!


Summer renovation designed and fabricated by Elegant Draperies and Soft Furnishings

California Umbrella using Sunbrella® fabric
by G. Lindberg Interiors, Charlevoix, MI

The Flex Track System by The Drapery Company, Lutz, FL

Joy Wilbur in her Sew Joy workroom in Lexington, KY.
60" Deluxe clamping bar with 2-24" table extensions
with clamping bars.